Welcome !
Guaranteeing fast and safe supply of Sulphur Lumps, Sulphur Dust, Sulphur Roll, and more.
About Us
We, Garg Trading Company, are a technology leader with expertise in providing specialty and commercial grade Sulphur in various forms for use as a fungicide, insecticide, and for use across many industries like paper, chemical, rubber, pharma, personal care, and others. Sulphur Wdg Noodles, Sulphur Dust, Sulphur Granules, Sulphur Lumps and Sulphur Pellets can be supplied by us in bulk volumes backed with dedicated, timely services. With our value for money products, we have been meeting client needs for over 30 years. We initiated business in 1990, undertaking manufacturing activities only from 2015. Today, more and more customers choose our Sulphur products because we are committed in business as a trustworthy manufacturer and work towards providing timely service and fair pricing along with qualitative products that add maximum value to agro chemicals and other sulphur-based formulations.
Our Work Ethics
In our company, you can place your complete trust and confidence as we believe in making efficient formulations that are safe, environmentally friendly and innovatively packaged. Following points highlight how we bring value addition to our work ethics:
We remain impartial and offer the same professional services, whether client is a local firm or a world-renowned multinational.
We are hugely focused on quality & sustainability and manage two large units for producing products like Sulphur Wdg Noodles, Sulphur Lumps, Sulphur Dust, Sulphur Granules, Sulphur Pellets, etc., as per regulatory compliance.
As we take special measures to develop formulations, all our compositions are accurate, effective, and can be served at competitive prices.
Our Team
We at Garg Trading Company open a world of unending possibilities and opportunities not only for our clients but also our employees whom we recruit after many taxing assessment procedures that we adopt as per relevant industry standards of hiring and employment generation. Our team comprising qualified professionals is well taken care of by our company and we reaffirm the growth of everyone we hire through adequate training and skill-building workshops. Each personnel is encouraged to follow best business practices while dealing with clients and serve honouring our quality commitment and corporate ethics.
Our Focus
Abidance to legal norms
Safe product storage, packaging, and transport
Monitoring of client feedback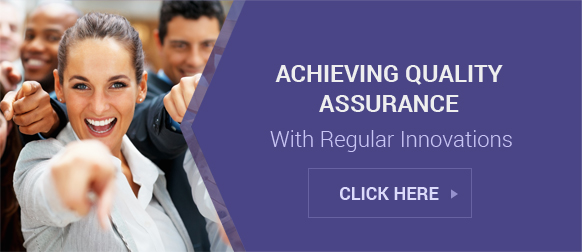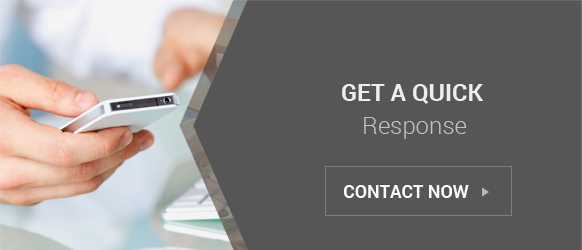 GARG TRADING COMPANY
Garg Trading Company, 2nd Behind Old Uco Bank Building, Opp Red Cross Bhawan, Panipat - 132103, Haryana, India
Mr. Mohak Garg (Marketing Head)
Mobile :+919812130068